visual novels i've played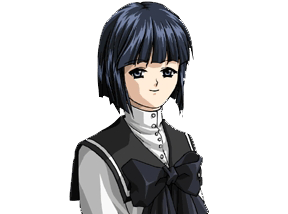 welcome to my visual novels page!
i really like playing this type of game since very young, my interest was born when i found patchesis' sim date games and i really enjoyed them i still like them very much
obviously i wanted more, so now i'll try to put every game i've played here! it's hard to remember everything, but i'll update when i can, also talking about the games i'm playing at the moment. i take a lot of time to finish a visual novel due to the lack of free time, but it's certainly a hobby i won't give up.